RED-CHILES
Get 100% Natural Products
American Red chili (Gaujillo Chili)
Trust The Natural
Red Chiles adapts to your needs as a customer, creating a unique product to meet your market demand. We offer you the possibility of having a fully-customized product (treatment, blending and format).
100% Natural
We are Specialised in providing 100% Natural and Fresh products Sourced directly from the Farms.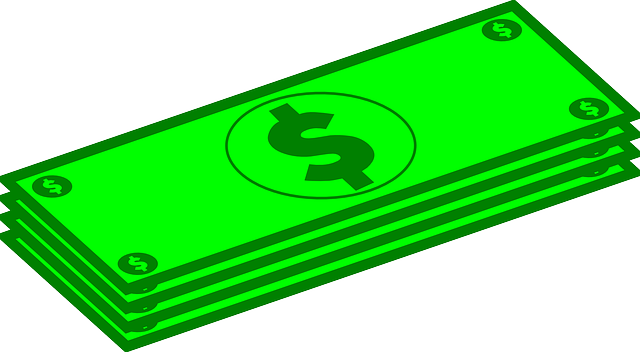 Competitive Price
We strive to offer our clients the best quality of capsicum and Spices at industry competitive prices.
Packing
We use superior quality packaging material and equipment to ensure safety of the products in transit and delivery.
Timely Delivery
Time is a huge factor when it comes to food. This is why we are committed to ensuring the delivery of the order within a stipulated time frame.

Client Satisfaction
When it comes to client satisfaction, we never accept any compromise. This is why we strive to provide you with the best quality services to ensure that the food stays healthy and fresh.
WE ARE TRUSTED BY MORE THAN 8900 CLIENTS​
We RedChiles, is one of the leading merchant exporters in China. Our sole aim is to supply a comprehensive range of best quality products at best prices to ensure complete satisfaction of our clients. We have the capability to deliver large volumes with in stipulated time schedules.